About Us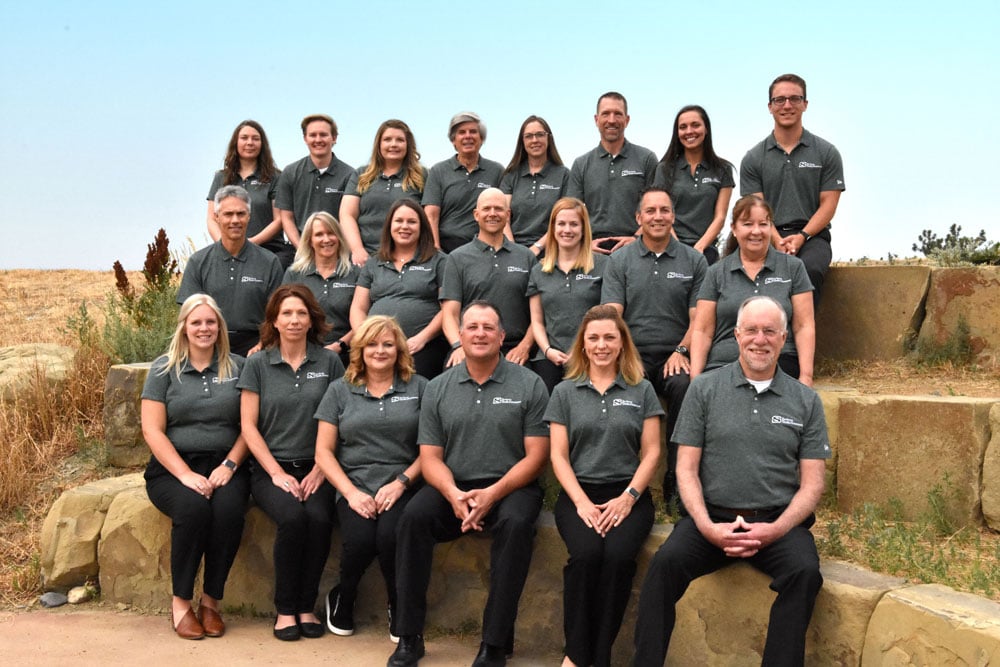 Stockman Wealth Management (SWM) was established in 2002 as a sister company to Stockman Bank and Stockman Insurance – all owned by Stockman Financial Corp.

SWM is a SEC Registered Investment Advisor. We operate under a fiduciary standard, engaging in fee-based discretionary investment management for private individuals, charities, non-profit organizations, trusts, profit sharing plans, corporations, banks, and municipal government entities.

At Stockman Wealth Management, our focus is to help our clients achieve their unique financial goals, and our service model is built with client relationships as the foundation.